Accommodations
The Langham, Boston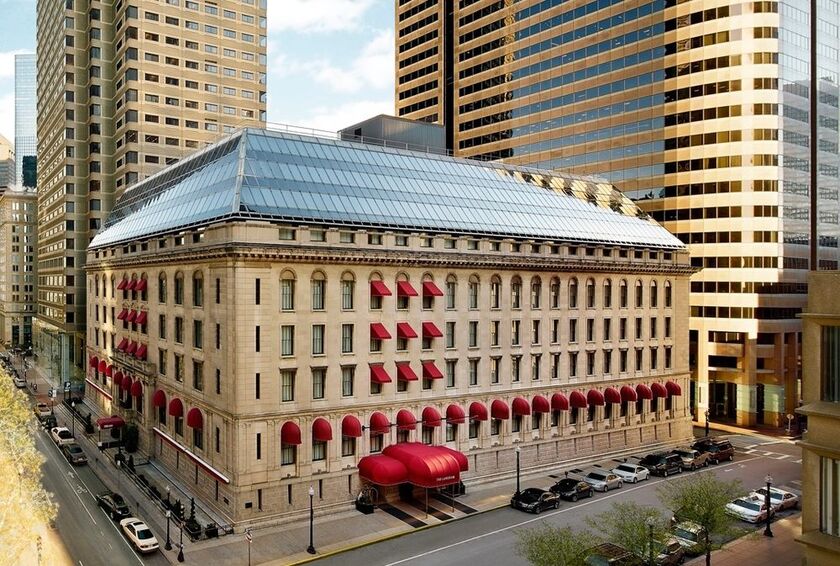 250 Franklin St, Boston, MA 02110, USA
617 451 1900
The hotel link is below, otherwise you may contact the hotel directly and ask for the 'Wiklund-Laurel' group rate.
Hilton Boston Downtown/Faneuil Hall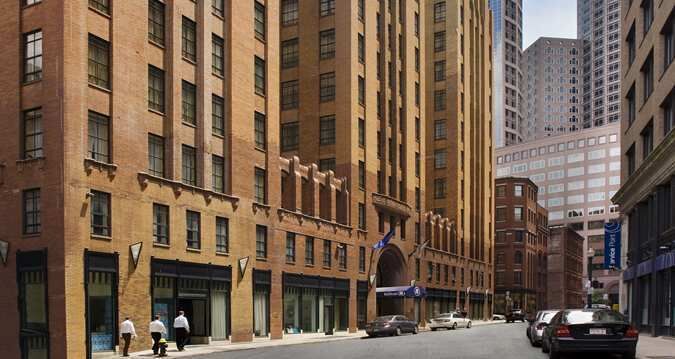 89 Broad St, Boston, MA 02110, USA
1-800-520-0872
Call the hotel directly and ask for the 'Wiklund-Laurel' wedding room block or use the link below to book.
Things to Do
Museum of Science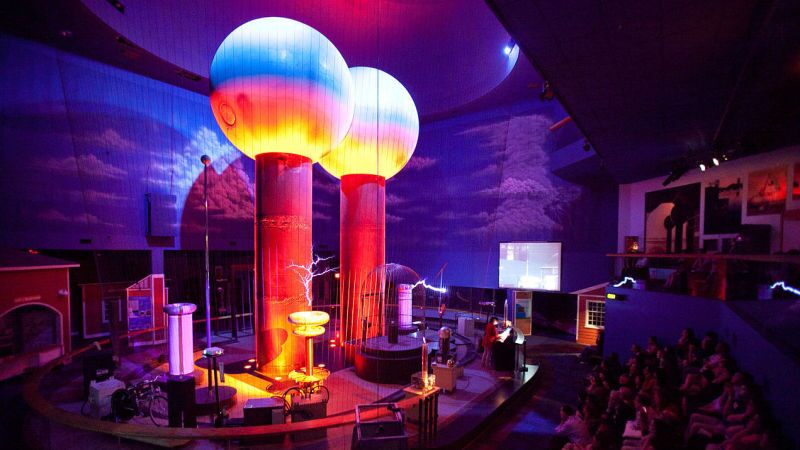 1 Museum Of Science Driveway, Boston, MA 02114, USA

Our favorite museum in Boston! Go to the electricity wing or drop in to a planetarium show and have a grand time!
Old North Church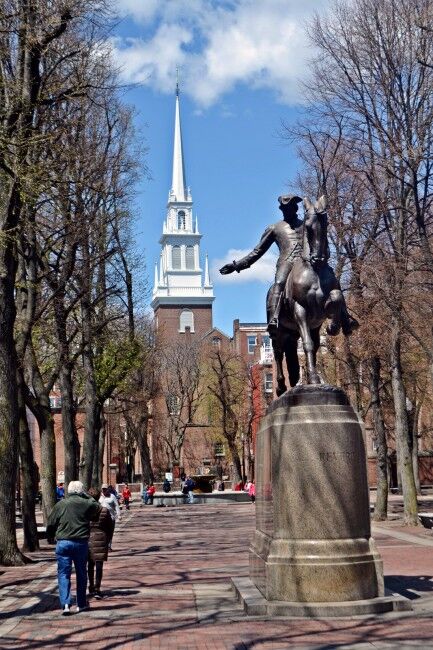 Boston, MA 02113, USA

"One, if by land, and two, if by sea!" Visit the sight which signaled Paul Revere to start his famous ride to alert us that the British were indeed coming. After checking out the church, stop by Mike's Pastry for some cannoli's!
John F. Kennedy Presidential Library and Museum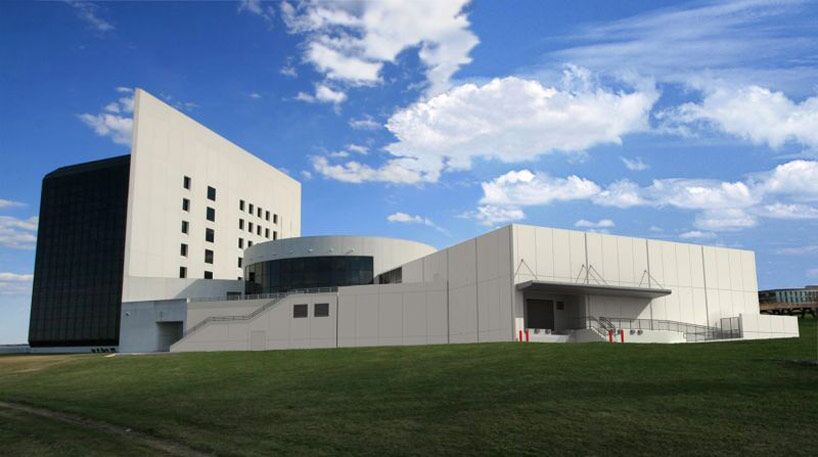 Columbia Point, Boston, MA 02125, USA

Immerse yourself in Kennedy nostalgia with a visit to this beautiful waterfront museum.
Isabella Stewart Gardner Museum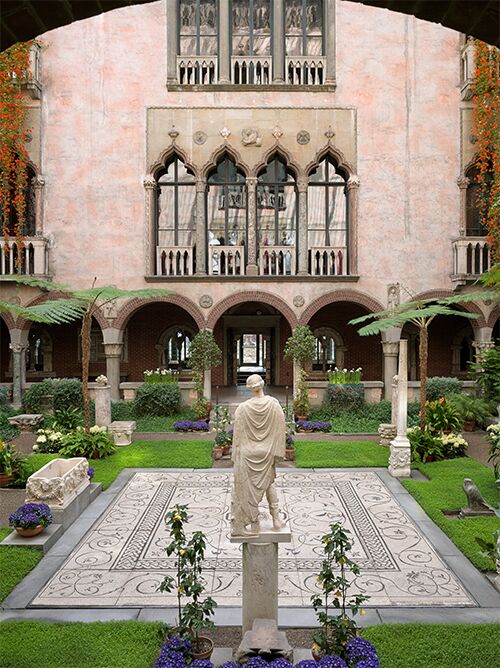 25 Evans Way, Boston, MA 02115, USA

A truly unique art museum, Ms. Gardner built a Moorish style building to house a wide variety of art that reflected her passions. This museum is also the sight of the greatest art heist in American history.
Freedom Trail, Boston, MA, USA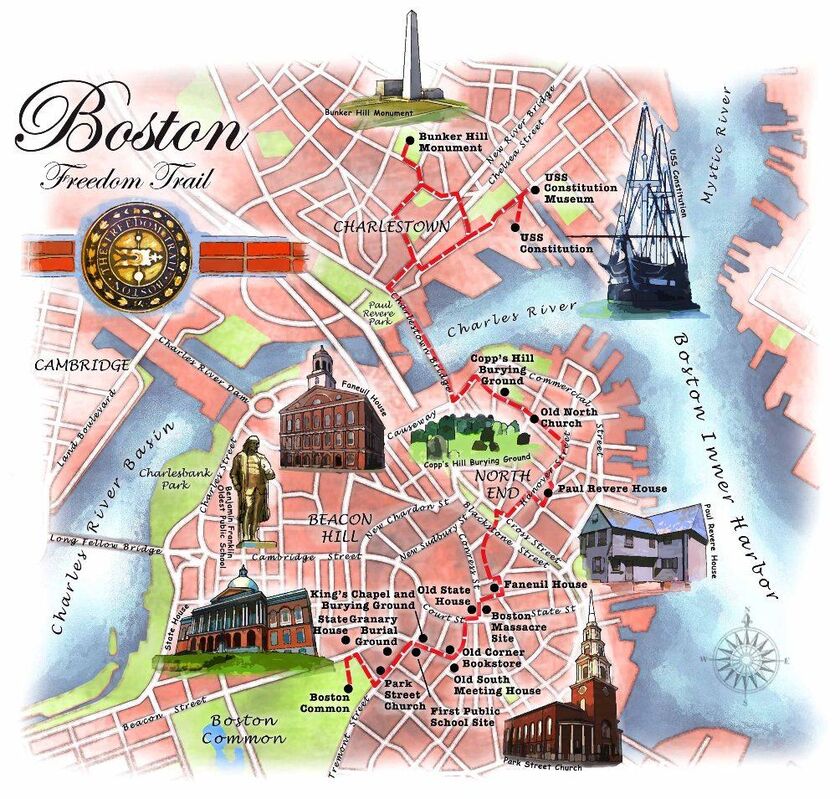 Since Boston is a walking city, the best way to see it all is by walking the Freedom Trail! The Freedom Trail is a 2.5 mile red line that hits the most famous and historic places in the city including Boston Common, Faneuil Hall, Granary Burial Ground, and the USS constitution.